SHENG YEONG PRODUCTS CO., LTD.
Sheng Yeong was founded since 1988. Having a thirty-year experience, we specialize in manufacturing and distributing all kinds of electronics components to our clients; helping all our worldwide customers to complete their designs from concepts to selling products to satisfy their niche markets. As a professional business partner, we not only provide qualified active & passive components; but also, we manufacture customized parts and products to meet our clients' requirement in every step. Based on our trust-worth and reliable supply, we have long established many closed partner relationships growth with a lot of successful manufacturers in the worldwide market. We sincerely hope that you will become one of our prospective partners to achieve a lot of successes business together to win the big market.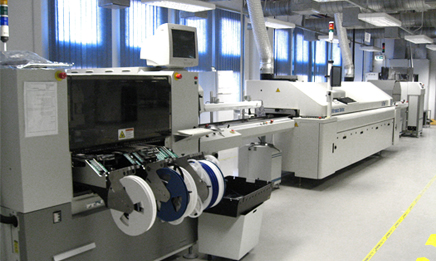 Our business consists of three main vertically integrated business departments as below:
Total Solution for Smart Meter:
With today Energy Meter Business, our company is one of biggest components supplier for many Famous Manufacture and together production more than 250K smart meters for Government tenders in Worldwide. Specifically, we have strong manufactory and taken good tenders in African, Asia, Middle East and India markets.
LED Lighting and Driver Manufacturing:
For more than seven years, we have been providing turnkey lighting solutions for consumers. We are well aware of the importance to you to have a trustworthy, reliable quality of LED business, our LED lighting department offers comprehensive and integrated design and manufacturing service that are vertically integrated with our Electronic Components department to optimize our valued customer's operations and time to market, from concept to initial products design and volume production. We are professional in servicing OEM and ODM of a wide variety of industries of all kinds of LED lighting applications.
Electronics Components:
We distribute and offer a wide array of passive, active components and telecom parts which includes: accessories, SMD capacitors/resistors, connector, RF connectors, SIM card connectors, cable assembly, crystals, diodes, transistors, fuses, fuse holders, buzzers, PTC/NTC thermistors, transistor, varistors, transformers, ICs, relays, receivers, LEDs, mics, hinges, line cords, wires, coils, switches, keypads, conductive rubbers, buzzer, heat sinks, GSM/CDMA antennas, TNC cables, IC sockets, terminals, terminal block, pin headers, filters, chokes, inductors, adaptor, switch key locks/cam lock, potentiometers, regulators, LCD glass/module, SATA, USB cables, hardware parts and the customized accessories/products…etc. Also, we provide the plastic housing development and plastic injection service for OEM/ODM business. We can follow your sample to develop, to design and to the mass production.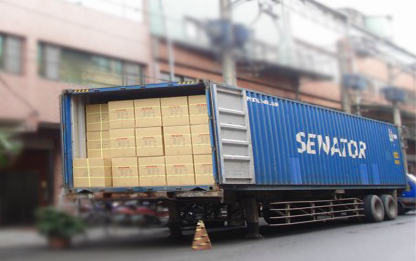 Looking for a professional and trust-worth business partner?
Contact us today